Overview
Friday May 12, 2023
6:30pm – 10:30pm
The 10th Annual Culinary Event will be held on Friday May 12, 2023, 6:30 – 10:30 pm at Running Hare Vineyard in Prince Frederick. The evening event begins with cocktail hour, followed by delicious dishes created by Maryland Country Caterers paired with the vineyard's finest wines, all designed to delight your palate. Nightlife provides music for entertainment and dancing throughout the evening. The evening features a live auction with pieces from local artisans, exciting travel packages, and more.
This event serves as not only a fundraiser but also an opportunity for the guests to meet and mingle with members of the Calvert Hospice staff to discuss our programs and scope of services.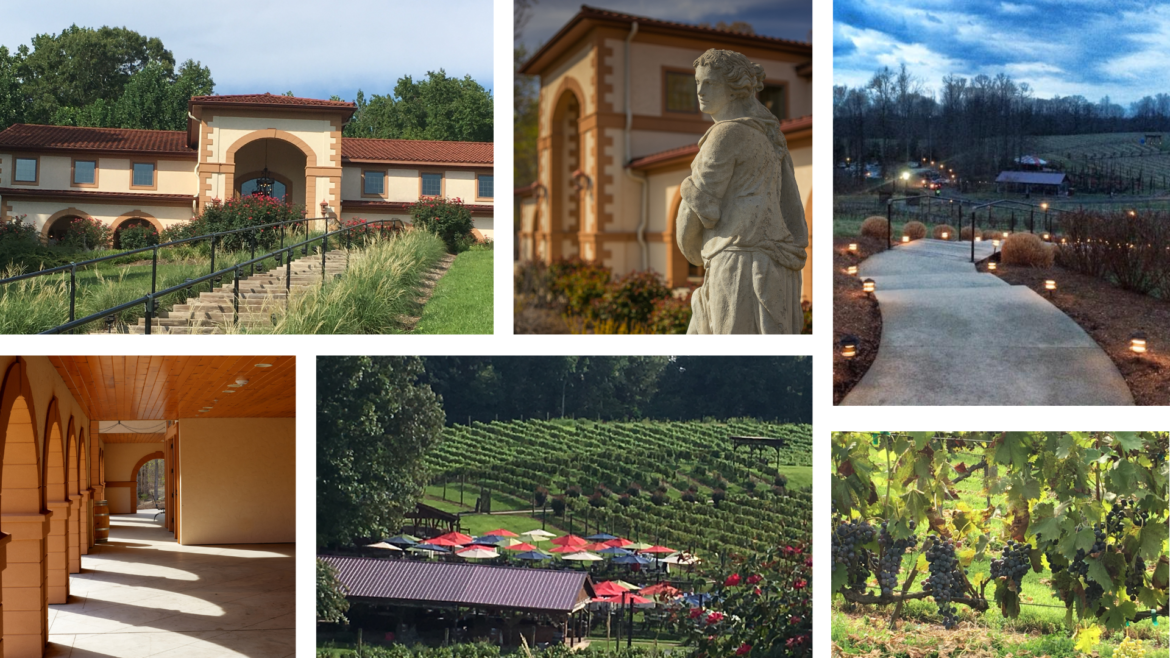 Sponsors
Businesses have the opportunity to partner with Calvert Hospice in providing sponsorships and underwriting opportunities at several different levels. Contact events@hospicechesapeake.org or 443-837-1531 for more information.
Parking & Location
VIP parking is included with some sponsor levels. A shuttle service is also available for self-parking.
Gallery