Overview
Thank you for a successful 10th annual Culinary Event!
Stay tuned for information about the 2024 event.
Sponsorships & Underwriting Opportunities
Thank you to our 2023 event sponsors!
Businesses can partner with our team to support those living with illness and loss by providing sponsorships and underwriting opportunities at a variety of levels.
Contact events@hospicechesapeake.org or call 443-837-1531 if you're interested in sponsoring an event.
Event Partner
Vintners Blend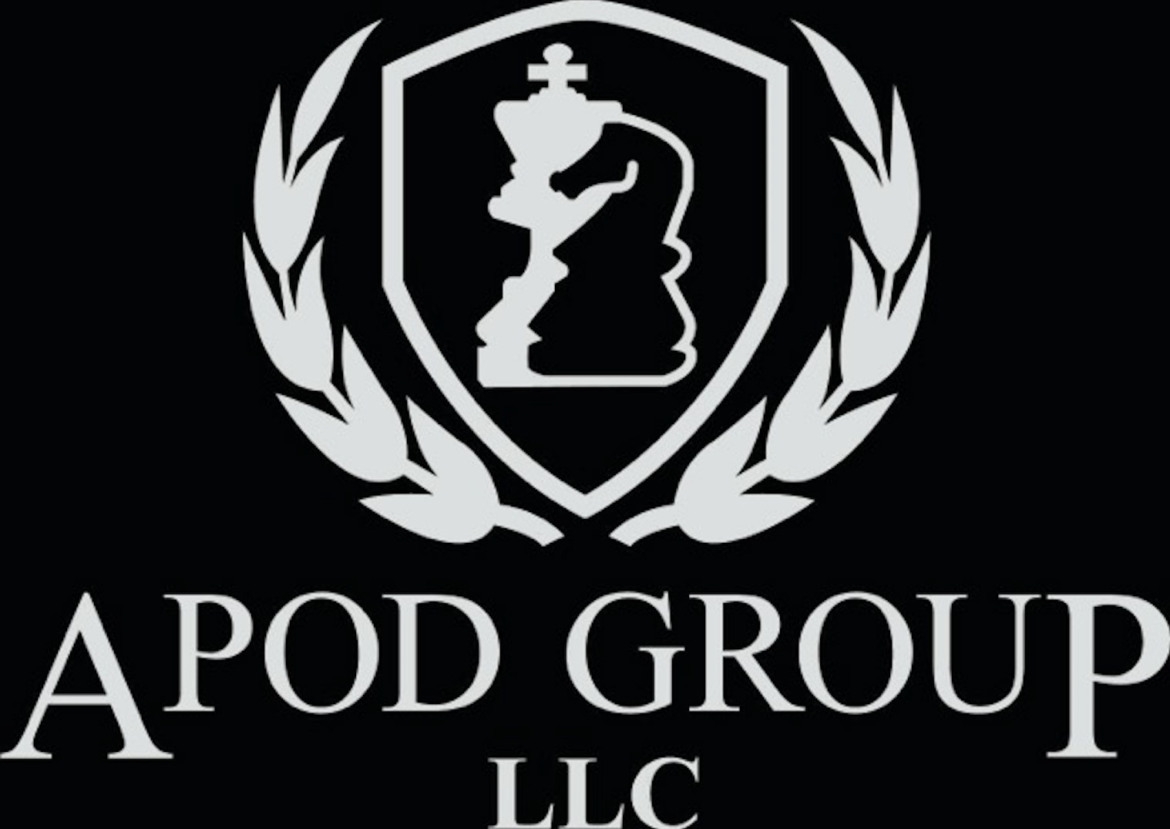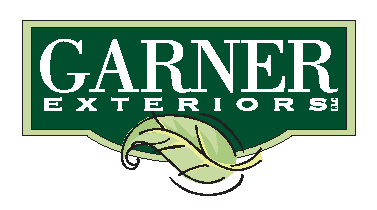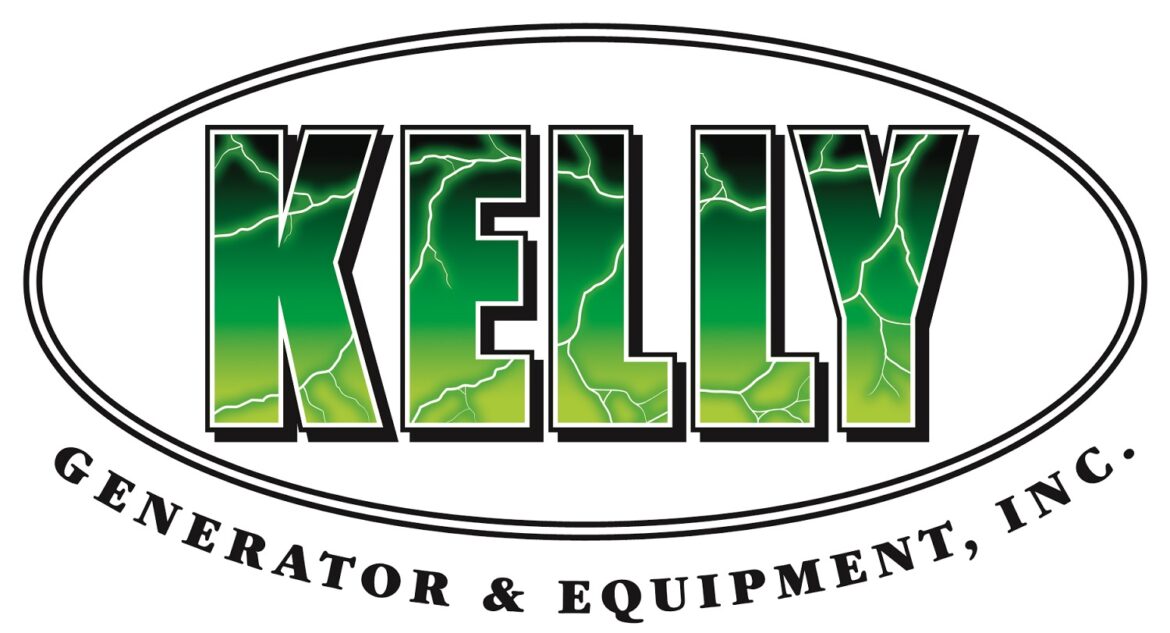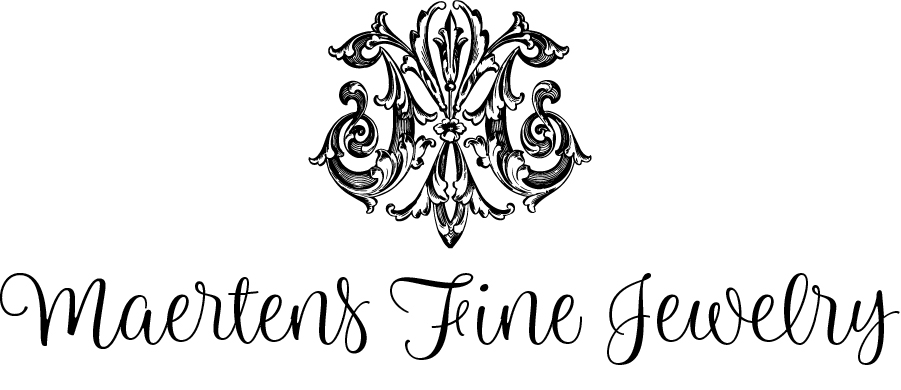 Malbec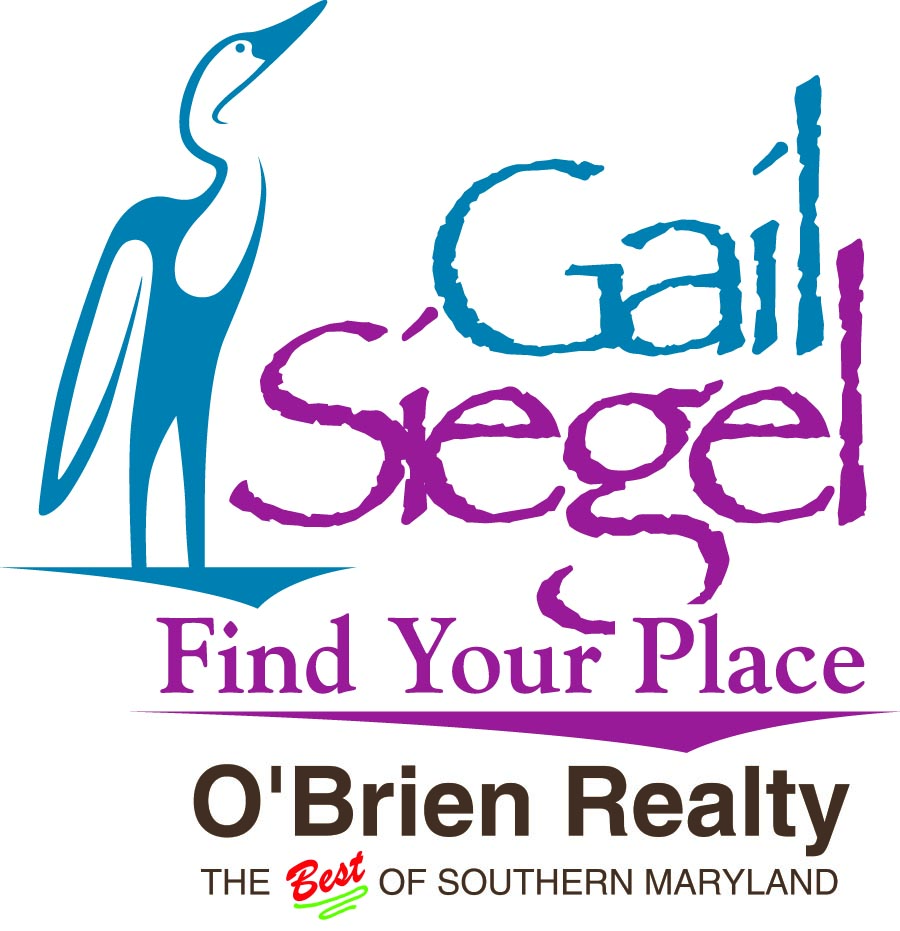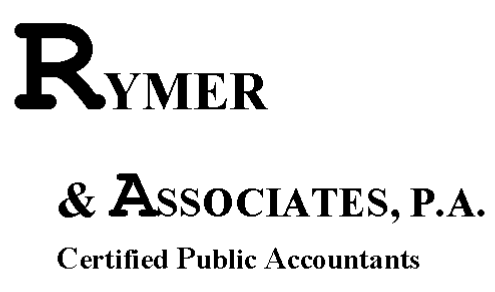 Underwriters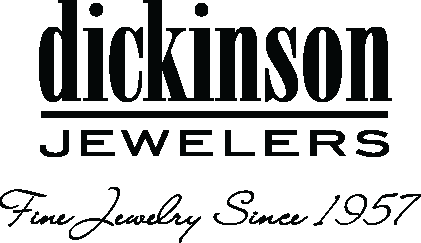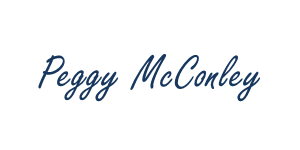 Gallery