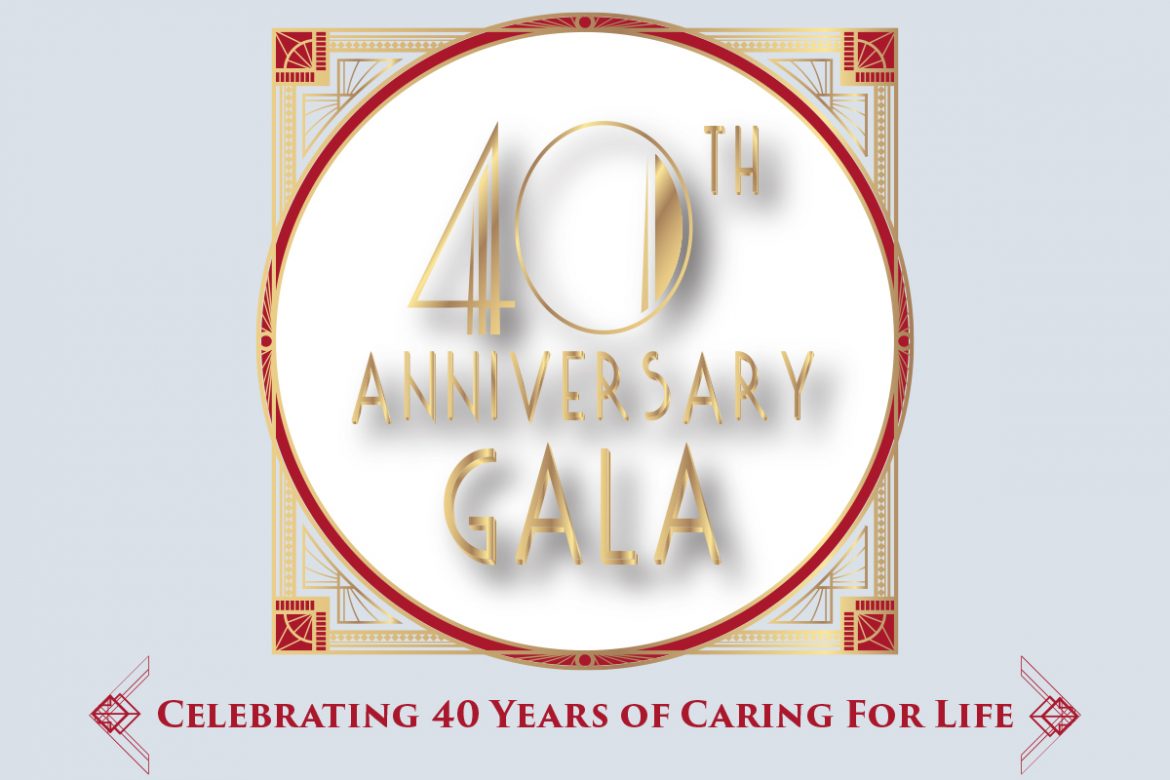 This year is a historic year for Hospice of the Chesapeake as it marks 40 years since it was founded. The community is invited to join the celebration at its 40th Anniversary Gala.
The elegant, fun-filled evening of dinner, drinks and dancing to Radio City Band will be held from 5:30 p.m. to 11 p.m. Saturday, March 16, at a new venue this year: Live! Hotel at Arundel Mills in Hanover. The lead sponsors to date include: Live! Casino & Hotel; The Wilburn Company; Greenberg Gibbons Commercial Corporation; Reliable Contracting, Inc.; Anne Arundel Medical Center; John and Cathy Belcher; Gilligan Design Group; Legacy Financial; Moran Insurance; Richard & Mary Pfau & Family; Tech USA, Inc., Thomas B. Howell, Sr., Founder; and Zachary's Jewelers.
There also will be a silent auction and a live auction that will feature as its master of ceremony Steve Samaras of Zachary's Jewelers.
The annual gala serves as the nonprofit's largest fundraiser. With the generous commitment and support from this event, the hospice and palliative care nonprofit can look forward to another 40 years of caring for families in our community living with and impacted by life-limiting illness.
To learn about sponsorship opportunities, contact Chris Wilson, Director of Advancement at 443-837-1530 or cwilson@hospicechesapeake.org. To purchase tickets and for a complete list of sponsors, visit https://www.hospicechesapeake.org/2019-gala/.
###
For 40 years, Hospice of the Chesapeake has been caring for life throughout the journey with illness and loss. For details, visit www.hospicechesapeake.org.