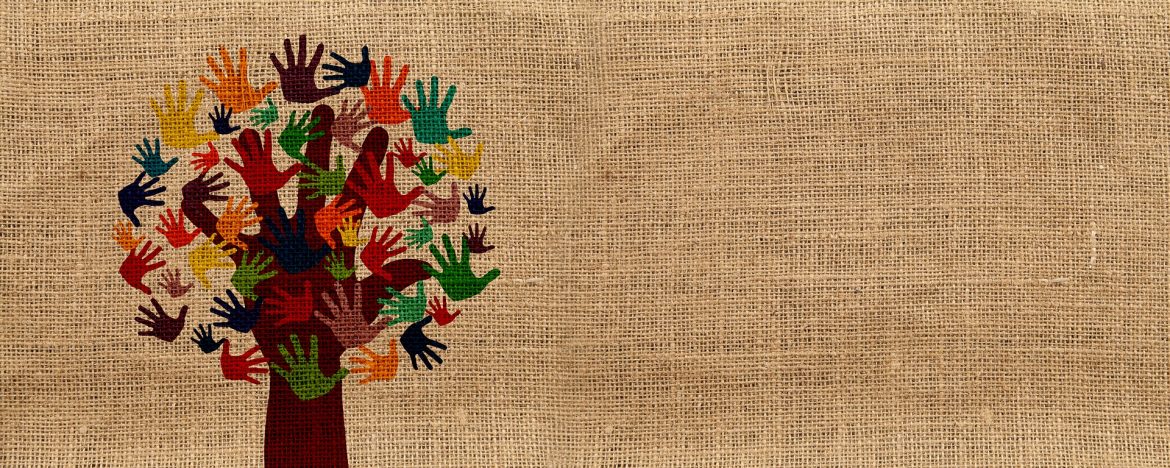 Do you speak Spanish? A growing number of Hospice of the Chesapeake's patients and their families do. For many of them, it is difficult to understand questions and directions from our clinical teams in English. As the headline says, necesitamos su ayuda: We need your help.
We need bilingual people who have a gift of compassion and caring to serve as voluntarios. Areas of need include:
Translators: Volunteers who are on-call to provide translation services. This can be done in person or on the phone.
Patient Care Volunteers: Volunteers who visit with and provide comfort to Spanish-speaking patients and their families.
Community Outreach Volunteers: Volunteers to advocate for hospice, palliative and bereavement care at healthcare fairs, senior fairs and other public events that target the Spanish-speaking population.
We also welcome people who are bilingual or multilingual in other languages, including Korean and American Sign Language. Imagine the comfort you can bring to patients and families in Anne Arundel and Prince George's counties by sharing your language skills.
Become a volunteer if you are age 18 or older and willing to complete volunteer training. Free training is provided; in fact, many enjoy taking advantage of the variety of complimentary learning opportunities offered to volunteers and staff. Contact joinus@hospicechesapeake.org, 443-837-1508 or visit www.hospicechesapeake.org/volunteer for more information.