Adults play an important role in helping grieving children, especially during the holidays when emotions and reminders of a loss can feel more intense. The way families approach celebrating the holiday season when grieving can make a difference. There are many well-intentioned ideas that do little to help in the grieving process. Let's explore some of the myths of how to help children cope with grief during the holiday season.
Myth: Don't talk about the loss. Try not to bring up the person who died and past holidays.
Truth: The idea that if you ignore it, children will "get over it" or forget is confusing to children, as if the person they love who died never existed. Christmas, Hanukkah or Kwanzaa traditions will never be quite the same. Encourage children to share their feelings and stories by sharing your own good memories of that loved one, especially during this season.
Myth: Constant hugs and kisses are always a comfort to children.
Truth: This time of year, children are barraged by well-wishers. In reality, grief has a physical impact even on children. A child may be more tired than usual, more irritable and less interested in playing. While affection is important, it can also be overwhelming. Respect a child's space by helping them pay attention to their body and what it needs and asking them how they would like to be greeted: Are hugs okay? High five? Fist bump? Or maybe just a smile and "hello!"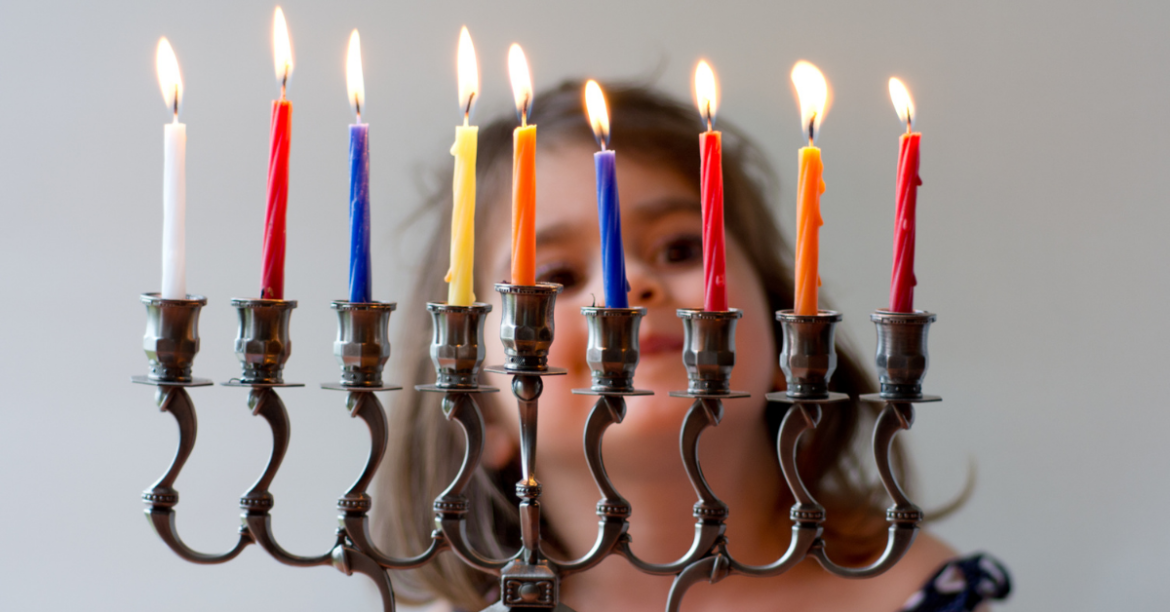 Myth: Expect a grieving child to always be sad.
Truth: Children need to take breaks in their grieving and will not grieve continuously, every day, all day long. Let them laugh and play. Play is essential to a child's well-being and just because children do not look like they are grieving doesn't mean they aren't.
Myth: Holiday crafts and activities will only make them sadder.
Truth: Creativity is a good outlet for expressing all the emotions that come with loss. Encourage them to draw, color and paint by making an ornament, a candle or a collage. Create together a craft that honors the memory of their loved one.
Myth: Photos of their loved one from seasons past will only cause painful memories.
Truth: During the holidays, be open to having children keep pictures of their loved one from past holidays with them. It helps them feel close. Discuss how the holidays will be different but also how some traditions will be the same.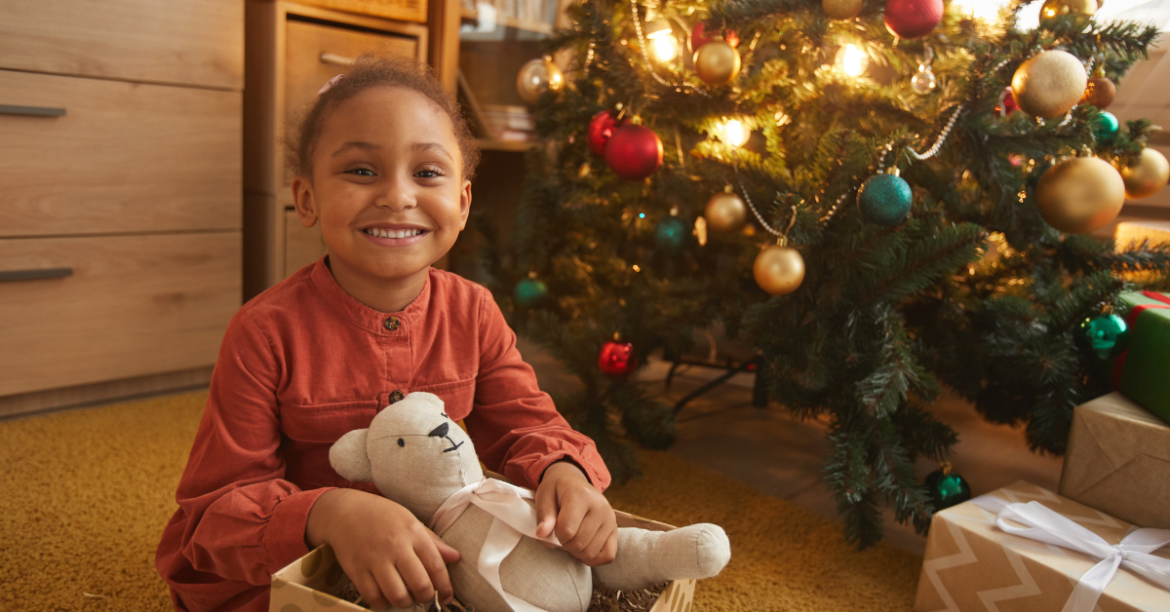 Myth: You're the adult. You need to decide how the family will celebrate this holiday season.
Truth: Choice is important to children especially when grieving and children feel even less control. Ask children to be part of decisions and holiday planning. If they don't want to bake cookies because it was something they did only with Mommy, that's okay.
Myth: It's hard, but children will get over their loss.
Truth: There is no such thing as getting over the death of someone you cherish. Grief becomes a part of you and looks different for each person. Encourage kids to honor and remember their loved one and acknowledge that their grief changes over time and may feel different each year.