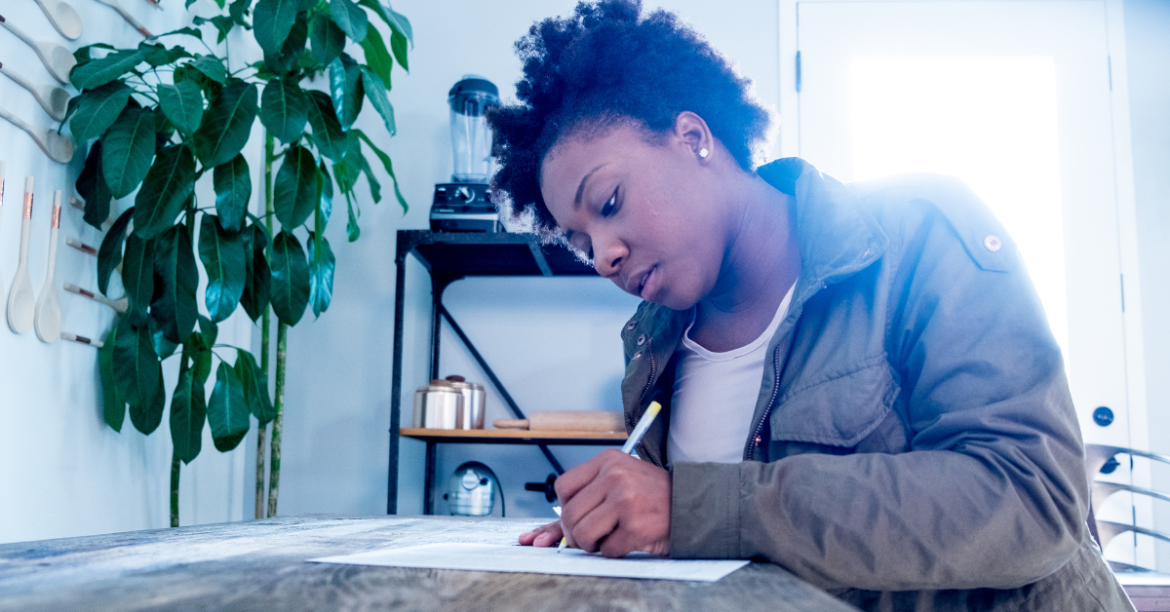 Chesapeake Life Center continues to reach out to the community with in-person grief and loss workshops planned for the first quarter of 2021 to help people on their grief journey.
The first will be a Winter Walk. Even in winter, nature has gifts for us, healing to offer. Join other grievers for a mid-winter slow walk through one of the lovely parks in Prince George's County. This walk will focus on developing awareness of the natural surroundings and how this can help in coping with loss. There will be time for discussion and reflection. The walk will be for all fitness levels on an easy trail in Lake Artemesia Natural Area in Berywn Heights, Maryland, and will be held from 10:30 a.m. to noon Feb. 8. Masks are required and participation limited according to Prince George's County and Centers for Disease Control guidelines.
Writing about loss is one way to get thoughts outside of ourselves but with very little risk. There is no one to judge or tell us if we are getting grief right when it is our grief, expressed in our words, on a page. In this workshop, Journaling: Getting Grief Out, participants are not expected to share, unless they want to, and there is no need to even like or be good at journaling. Attendees will be offered prompts for reflection and space to give voice to all the feelings surfacing through your experience of loss. It will be held from 10 a.m. to noon on Feb. 16 on the John & Cathy Belcher Campus in Pasadena. The cost is $10 and includes a journal.
Per Center for Disease Control and Anne Arundel County guidelines, the number of people who will be allowed to participate is limited to six to allow for physical distancing. Face masks must be worn at all times.
Registration is required for both groups and can be completed by calling 888-501-7077 or emailing griefinfo@chesapeakelifecenter.org. Visit www.hospicechesapeake.org/events for a complete listing of in-person and virtual groups and workshops.