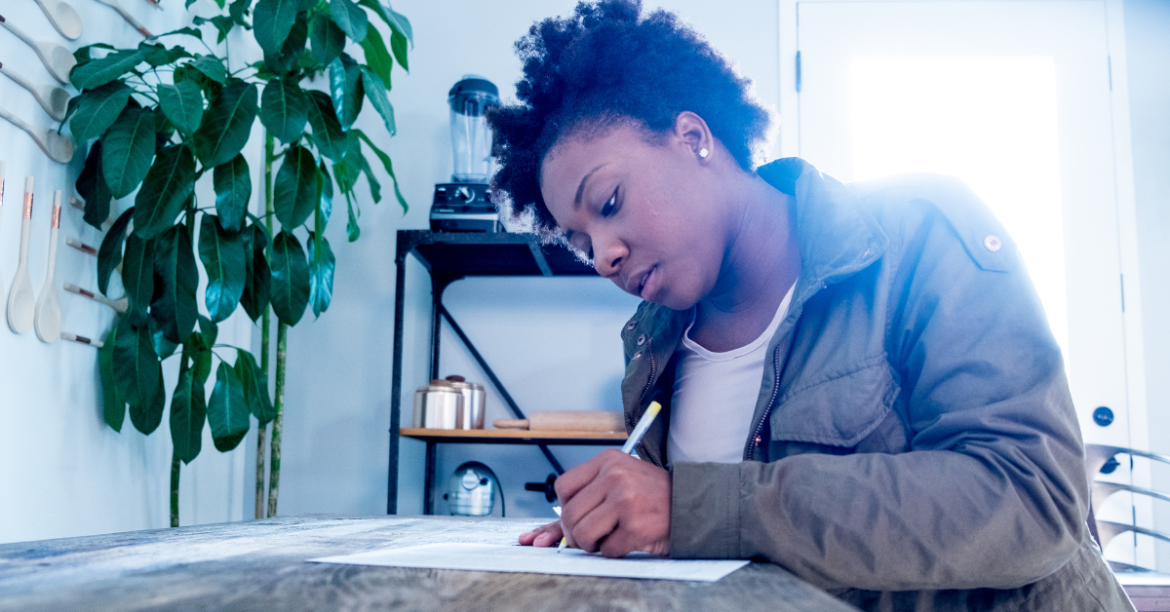 You don't have to be skilled at writing to use it as a way to help you cope with loss. All you need is something to write with and write on. A little guidance from the grief professionals with Chesapeake Life Center at Hospice of Charles County, a Hospice of the Chesapeake affiliate, can help, too. "Writing through Your Grief," provides the perfect opportunity. The workshop will be held from 10 a.m. to noon Saturday, Oct. 9 in the nonprofit's bereavement center at 2505 Davis Road in Waldorf, Maryland.
This healing exercise will allow participants to explore their grief in a safe and supportive environment. By writing our grief stories and sharing them, we no longer feel so alone. This workshop provides the opportunity to use therapeutic writing prompts to process and get to know yourself in grief.
Per Center for Disease Control guidelines, the number of people allowed to participate in programs in person is limited to allow for physical distancing. Face masks must be worn at all times. Childcare is not provided, and children are not permitted in any of these groups.
The cost is $10. Registration is required and can be completed by calling 888-501-7077 or emailing griefinfo@chesapeakelifecenter.org. Visit www.hospicechesapeake.org/events for a complete listing of in-person and virtual groups and workshops for adults and children.