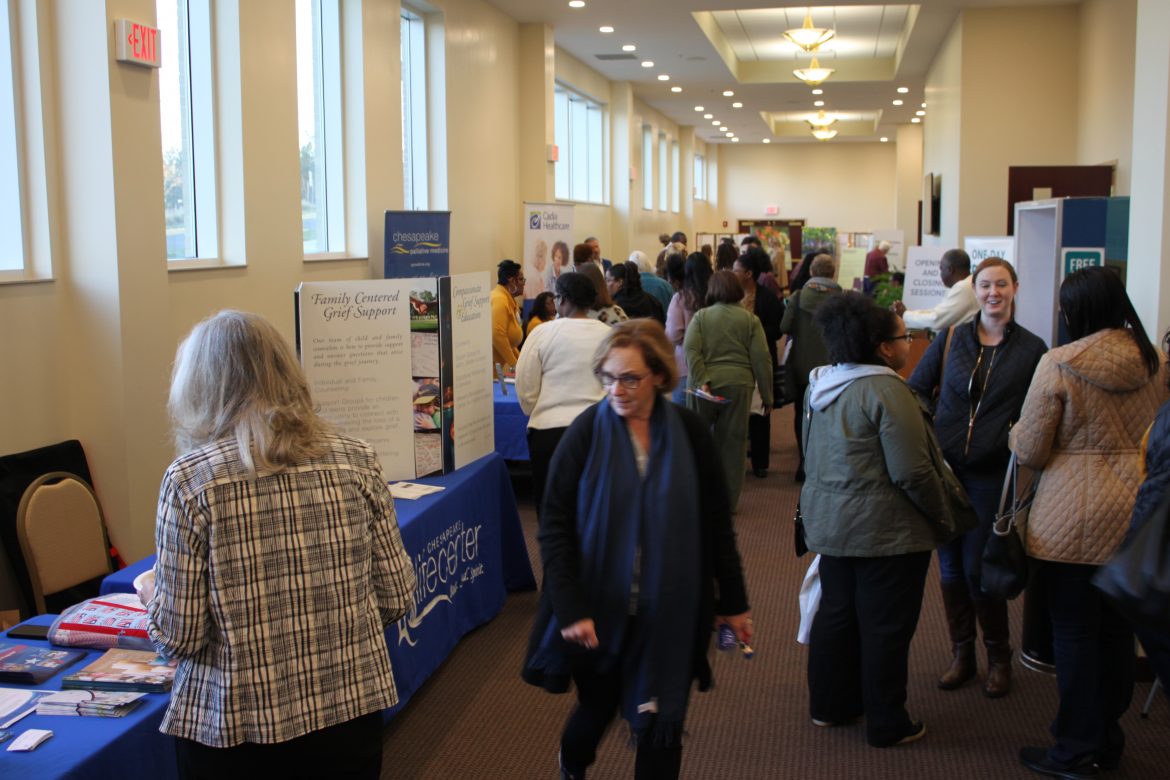 In its continued drive to raise awareness about resources, programs and services for those dealing with life-limiting illness and loss, Hospice of the Chesapeake is pleased to announce The Caring for the Continuum of Life 2020: A Healthcare Symposium. It will be held Saturday, Oct. 24 at First Baptist Church of Highland Park, 6801 Sheriff Road, Landover, Maryland. Times will be announced when registration opens later this year.
Hosted by the Chesapeake Life Center, Hospice of the Chesapeake and Chesapeake Supportive Care, the symposium will feature a full day of presentations from experts in the fields of hospice and palliative care, grief counseling and spirituality. Some of the sessions will offer continuing education credits. This marks the third year for the event, and the second year it will be held at First Baptist Church of Highland Park.
With the support of community partners, this educational symposium is free for professionals and community members to attend as a part of the nonprofit's ongoing commitment to those it serves. There also will be a Wellness Space, which will include practitioners and demonstrations of complementary therapies.
For sponsorship opportunities, contact Jennifer Castellanos-Graham at 443-837-1527 or jcastellanos-graham@hospicechesapeake.org.