Throughout the COVID-19 pandemic, life has gone on, albeit in a very different sense than to which we are accustomed. Graduation celebrations happened without the crowds, babies were born without the customary visits of excited family and friends. Loved ones died with obituaries that could not include the phrase "died surrounded by family."
Grieving during a pandemic may have left you feeling like your personal grief was paused or even overshadowed by the collective community's loss due to COVID-19. Now, as we are slowly emerging into the world "out there," there are those among us ready to embrace this new world while others feel more cautious and unsure. Just like grief is a different experience for each person and changes over time, re-entry and resiliency does, too. Here are a few descriptive words to consider:
Emergence: The process of coming into view or becoming exposed after being concealed.
Resilience: The ability to withstand hardship and remain psychologically healthy.
Loss: Occurs any time life is different than we expect it to be. Grief is a type of loss related to death.
As both individuals and the community at large, we are constantly having to adjust to the massive change in how life is now lived on a daily basis. As you step into the next turn, consider what helps, what hurts, and how you will define your path's strength and resilience. Reflect on the following questions either in a journal or out loud with a friend.
What does strength mean and look like to you? In big or small ways?
We talk about phases for resuming activities in our regions during this pandemic. Think about your grief, and where you are in your personal emergence into your own life changed by loss. What does your personal phase or plan look like?
It is resilience, the true strength, which will enable you to cope with it all.
Try to imagine what your resilience and strength look or feel like to you. One way to help you visualize this is by looking through a magazine or online for a picture or two that remind you of qualities you have which have helped you cope with loss and change. These are qualities you have relied on through past difficulties, even if you do not necessarily know whether they will help you through the loss you are facing now. Here are some examples:
Being extroverted
Being open to new experiences
Having confidence in my own ability to cope with situations
Finding meaning in or through what happens to me
Being motivated to solve the problems that occur in my life
Being optimistic
Appreciating challenges in life
Having good social supports/people to talk to
Having faith/being spiritual
Having a sense of humor
Having a sense of hope
Being open to how others feel
Being active in structuring life and making plans
Keep this picture posted along with the qualities that you see as your strengths and resilience in a place where you can view it daily. It is resilience, the true strength, which will enable you to cope with it all.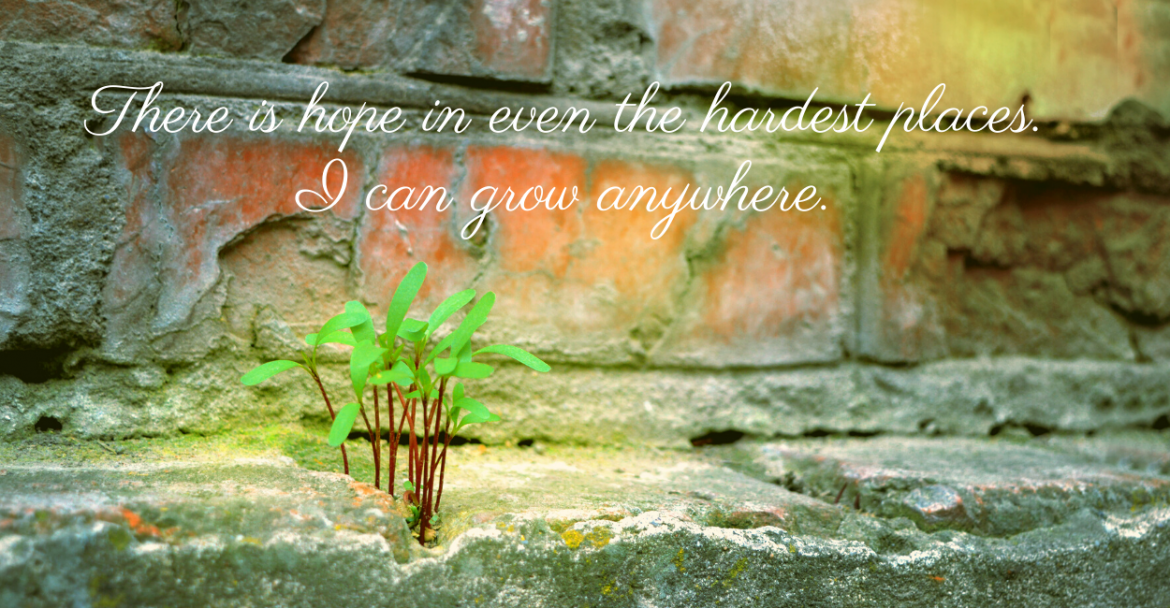 Casey Dressel, LCSW-C, is a bereavement counselor and Roberta Rook, MA, LCPC, is the bereavement program coordinator for Chesapeake Life Center at Hospice of the Chesapeake. For details, visit chesapeakelifecenter.org or call 1-888-501-7077.