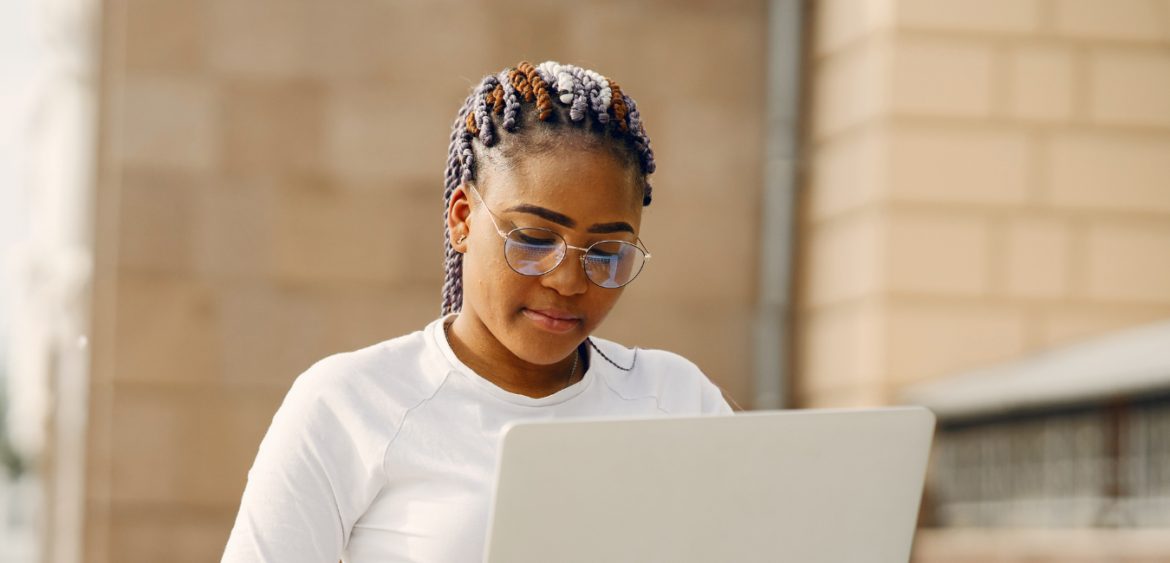 Susan Coale and Amy Stapleton have been all over the state this year. And they did not even have to leave their desks. They have become grief and loss education webinar rock stars.
Together, Coale, director of Chesapeake Life Center, and Stapleton, the center's bereavement services manager, presented "Creative Interventions: Supporting Children and Teens as they Grieve" to an audience of 305 Anne Arundel County Public School counselors in May. Word of their program reached the Howard County Public Schools who asked them to present to more than 100 counselors in September. In June, the duo presented the continuing education offering "Loss without Closure: Ambiguous Loss and Grief" to the Chesapeake Employee Assistance Professionals Association as well as to social workers employed by referral partners at hospitals and assisted and skilled nursing centers.
Other team members have made virtual presentations to different groups during the pandemic. Patti McMillan, our director of medical practice management, presented on supportive care to a cancer patient support group with our friends at the Wellness House in Annapolis. Chief Medical Officer Dr. Eric Bush presented online at the Value-Based Care Strategies for Hospice and Palliative Care Summit hosted by the national news organization Hospice News.
Community outreach and education is alive and well thanks to a team of experts that adapted to provide webinars and educational videos and the generosity of the John & Cathy Belcher Institute to fund the technology to make that happen. Like everything we have done, the restrictions of the pandemic forced us to think "inside the box." We have not been able to schedule an educational event in a venue since March 11 when we spoke at a Kiwanis Club meeting. However, we reach more people with each webinar and online video than we ever did at any in-person event. By tenfold, if not more.
Our educational videos produced for Facebook and shared on social media have played an important role in keeping our community informed and offering interventions dealing with the unknowns of 2020. Our "Coping with COVID" series debuted March 19 with Stapleton talking about the loss of control and feelings of isolation we were just beginning to feel. We have created more than 10 coping with COVID videos since, including a three-part series specifically for the Prince George's County community. The videos offer strategies for self-care, staying connected, and helping family, friends, and community, and conclude with resources for getting help. That first video has been viewed about 5,500 times on Facebook. All our pandemic-related videos have been viewed more than 45,000 times.
The signature event of the Belcher Institute is our annual Caring for the Continuum of Life healthcare symposium. What started in 2015 as Courageous Conversations, free opportunities to discuss end-of-life, advanced illness, and bereavement care philosophies, grew to include this one large event, completely free for attendees with offerings for both community members and healthcare professionals. Hundreds of people attended the first two, and we were excited about what 2020 would bring until the pandemic once again forced us to change tack. This year's event is virtual, and as such, it allows us to reach even more people. The focus on addressing racial inequities in healthcare has been made even more relevant considering the social justice movement and how minority communities are disproportionately affected by the novel coronavirus. How inequity and faith-based culture factors into hospice and supportive care decisions will all be addressed on the morning of Oct. 24. It is free for anyone to attend: Registration must be completed through caringforlifemd.org.
It seems that this global pandemic has helped us to expand our reach, making us more global. We are proud of how our clinical leaders have helped the community navigate the hairpin turns COVID-19 has added to our journey through illness and loss.